Simplify your construction process with our detailed plans.
VS Design Studio Stock Plans offer pre-designed Houses, Garages, Pool houses, Accessory Dwelling Units (ADU's), and more at a fraction of the cost.

We are a fully certified BCIN Designer located in Ontario.
VS Design Studio Stock Plans are designed to help streamline your building process.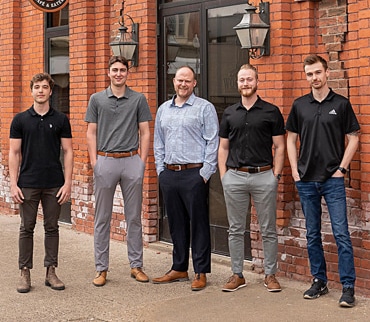 We're a full-service design studio located in Woodstock, Ontario focused on custom designs for all of your residential and commercial projects. We can help you with everything from new construction plans to additions and renovations, and through to small projects like garages, sheds, and pool houses.
Learn more about our Team on the main VSDS.ca website.